The title says it all. The blog's been offline for a couple of months. Under construction in a serious way.
I hope you missed me, just a little. Happily, we are back in business!
It's got a new design, a seriously fortified anti-malware framework, and – the thing I'm doing cartwheels over – a new logo in rainbow colors!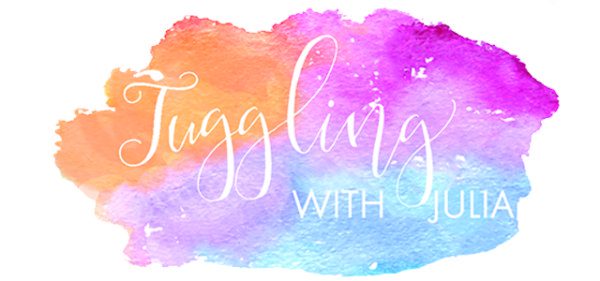 Gone is the logo of the trim Asian woman in a dress and apron deftly juggling various kitchen elements.
A dress? In the kitchen?? Never.
That's just not me. And, I rarely wear my aprons, but instead use them as kitchen wall hangings. I like pork butts, and I can not lie is a message deserving of its own space.
But a splash of rainbow colors? That is totally me. Check out this impulse buy at Walmart which I will begrudgingly share with my daughter. Seriously, just looking at it makes me giddy with joy.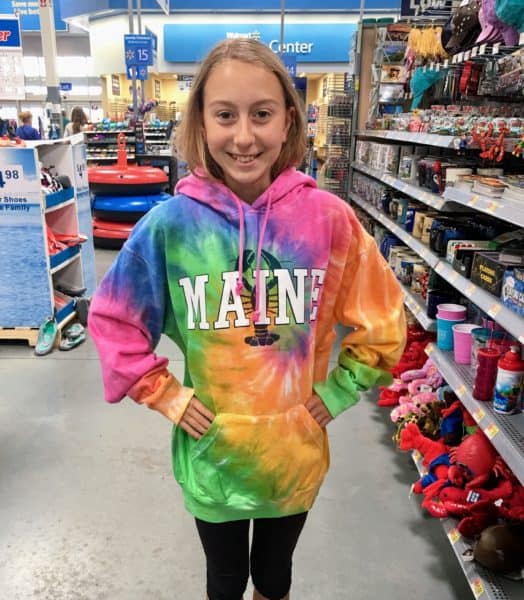 Which is why I love the new look of the blog! I am glad we're no longer 'under construction' and I'm eager to get back to chatting with you all about food, healthy living, nutrition, recipes, and making it all work in our crazy lives.
Find Juggling with Julia on Social Media
If you're not yet following me on social media, look for these buttons on the JWJ homepage.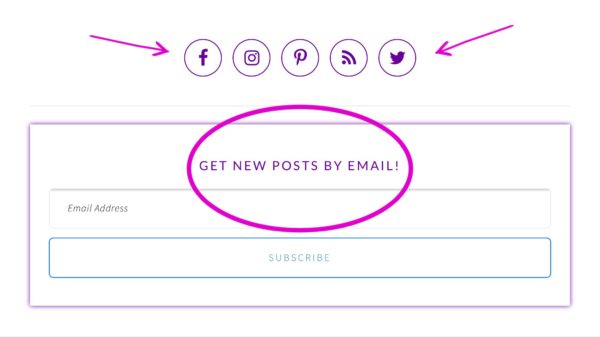 Catch me on Facebook, Instagram, Twitter, and Pinterest, and of course, you can SUBSCRIBE directly to the blog. You'll get an email once a week with links to that week's posts.
See you soon!
Julia (Jules, Julie, Juji, or whatever you call me!)