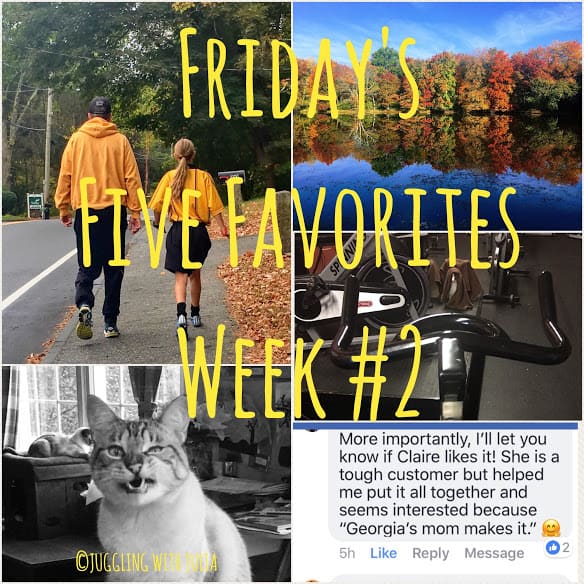 Happy Friday! Here comes the weekend and it's looking FABULOUS. For October, I'm sharing some of my past week's favorite photos through Friday's Five Favorites. You can check out Week 1 if you missed it.
I love sharing photos, and would love to hear from you in the Comments – what do you think? About these posts, the photos themselves, or the subject matter? I'm all ears 🙂
Enjoy yourselves, friends!
Friday's Five Favorites #1: Mother Nature wins – hands down – Top Model status.
I love photographing outside, where the light is plentiful and the seasons provide endless vistas, especially in New England. I also love Google Photos Assistant 🙂 Photo editing helps me to show you what it is that I saw with my naked lil' eye. Behold the beauty that is my hometown.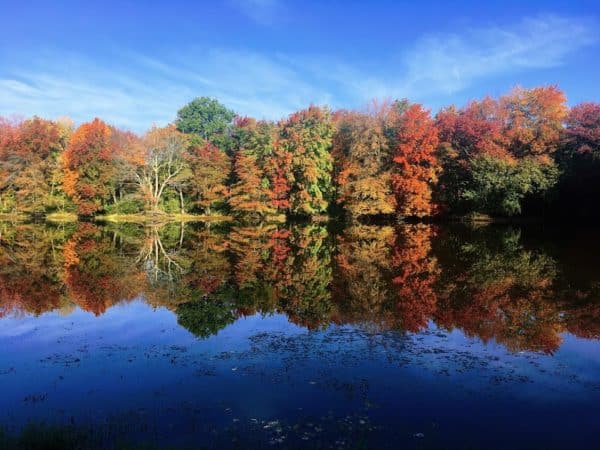 Friday's Five Favorites #2: Black and yellow earns you some GREEN.
My youngest is happily following family tradition by working as a certified soccer referee at the tender age of 12. Each Saturday morning she heads to the local soccer complex to herd cats  assist young players as they learn the rules of the game. Her dad dressed in similar colors to show his support 🙂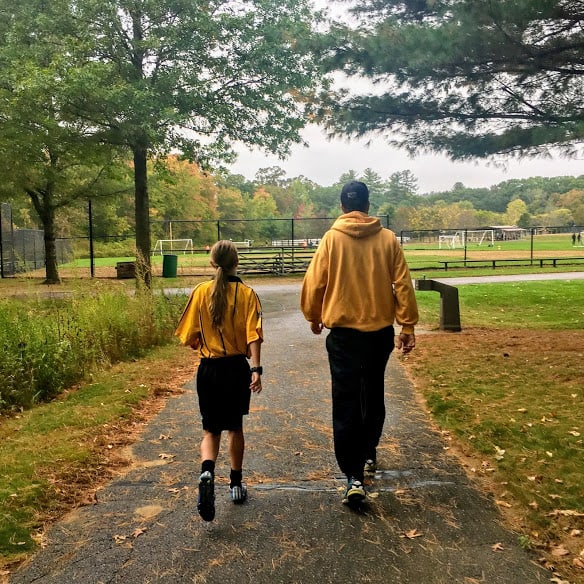 Friday's Five Favorites #3: Are you giving me the stink-eye?
Cosmo is truly the sweetest, gentlest cat ever. But I caught this grimace as he was mid-yawn, and it made me laugh. That's all. You can see more of my rescue kitties' antics over on their very own Instagram . Don't judge 🙂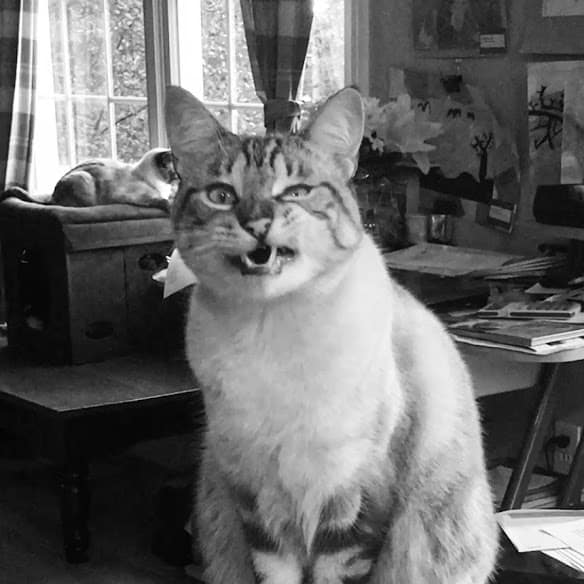 Friday's Five Favorites #4: When in Doubt (or in Angst Overload), Spin it Out.
Here's my temple, my endorphin factory, my weekly catharsis cave. It was a huge help this week as stress built up over all the balls I had in the air.
I love my Spin class! Except sometimes I hate it 🙂 No, not really, but there are days…here, you can read my take on The Five Stages of Spin Class. If you've ever struggled through any kind of exercise class, you will totally relate!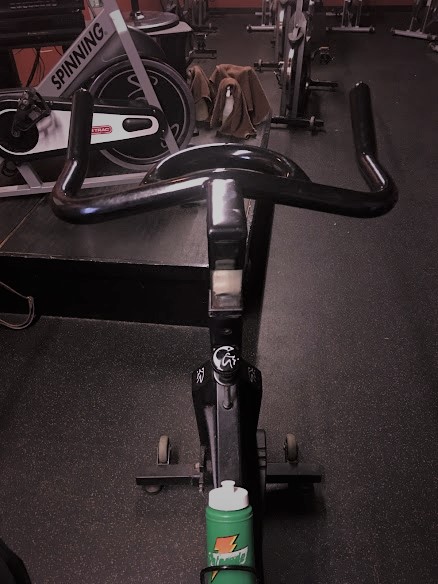 Friday's Five Favorites #5: Hey, Mikey, She Likes It!
I recently was part of an online conversations with other bloggers about how hard it is to get a conversation going with your audience.  You might have 1K followers on your FB page (hello, Juggling with Julia FB peeps! Me loves you!). However, only a few will actually interact with you online with a comment, or share a post, or head to the blog like you suggested.
That's OK! Because sometimes, when you least expect it, you get what you need. Like last week, as I was heading to my seat at the high school soccer game. A friend yelled from the top row, "Hey, Julia! I made your chicken curry. It's really good!" and waved a Tupperware container in my general direction. She's literally brought it with her to the game to feed her busy kid who didn't make it home for supper. Ah-mazing!
And then there's THIS – a big win for a friend who's daughter is hard to please in the supper department.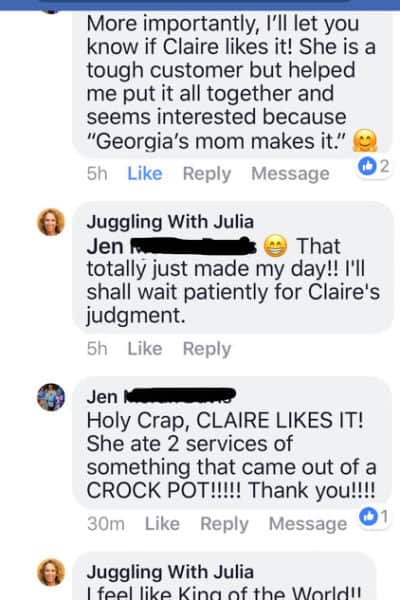 These are the moments I say think – Yes. This is why I keep going, even in the silence. So thank you to anyone who's ever reached out to say "I see you. I trust you. I like you. And I like your chicken curry."
It is really, really appreciated <3