Live without an oven or stove? The week before Christmas? That's what happens when you run out of propane. Whatever would we do?
Unsurprisingly, we adapted and survived just fine 🙂 Sure, it was inconvenient, but as crises goes, it was just a fly in the ointment. After all, we did have electricity, unlike 1.5 million citizens of Puerto Rico.
And, we have gadgets galore. Say hello to my slow cooker, microwave, veggie steamer, Nutribullet, and electric skillet.
So, with my gratitude and perspective specs firmly in place, I'll say we were able to live without an oven with barely a blip in our diet, and ate quite well.
We didn't have to resort to take-out even once, though there was one instance of pancakes for dinner.
It just goes to show you that, when forced to step out of my kitchen and meal-planning routine, I do alright. Not surprisingly at all, my #1 resource was right here – my online-personal-journal-slash-recipe box (aka blog).
How did we live without an oven? I'll break it down for you by day.
Sunday started out productive with an early morning baking session. Then, the oven and fireplace mysteriously poop out at the same time. That can only mean one thing… we've run out of propane.
Finishing the unbaked Christmas cookies meant dashing next door to my mom's house. Yes, this is the same next-door mom who has saved my butt a hundred times over. Mum is the bomb dot com.
Sunday supper quickly figured itself out, thanks to a 2-pound pork loin in the fridge and our trusty slow cooker. We enjoyed this pulled pork, on sandwiches with a Brussel sprouts-and-apple slaw similar to the apple/cabbage slaw below.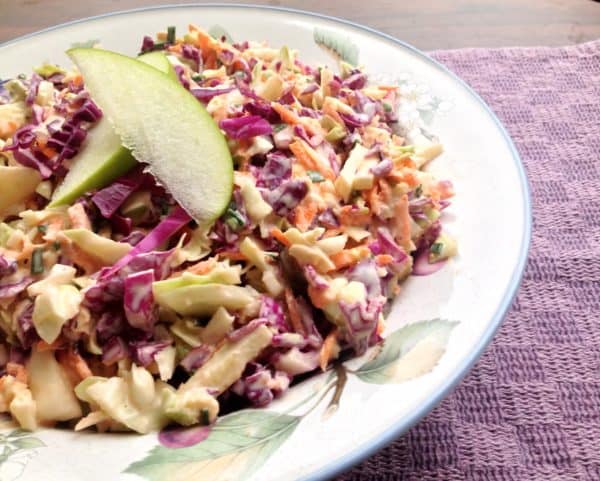 Monday was a bit of a whatever-you-can-find food day, typical for us since I work a long day on Mondays. The rest of the family had leftover pulled pork. I wasn't too hungry, so with the Nutribullet I made this eggnog smoothie.  Many thanks to RD pal, Liz, for the inspiration. It was so delicious! Sadly, no photo.
Tuesday is a bit of a blur. I don't even remember what we had for supper. But midday impressed the pants off of me 🙂
Having recently published this 20-minute Thai Peanut Sauce with Rice Noodles, and having a hankering for it's savory nutty goodness, I whipped it up midday in my electric skillet. Right around the time it was ready (hint: 20 minutes later) the college boy awoke and stumbled into the kitchen all scrunchy-faced and hungry. We sat side-by-side devouring it, me for my 3rd meal of the day (if coffee+coffee equals a meal), him for his 1st. Classic.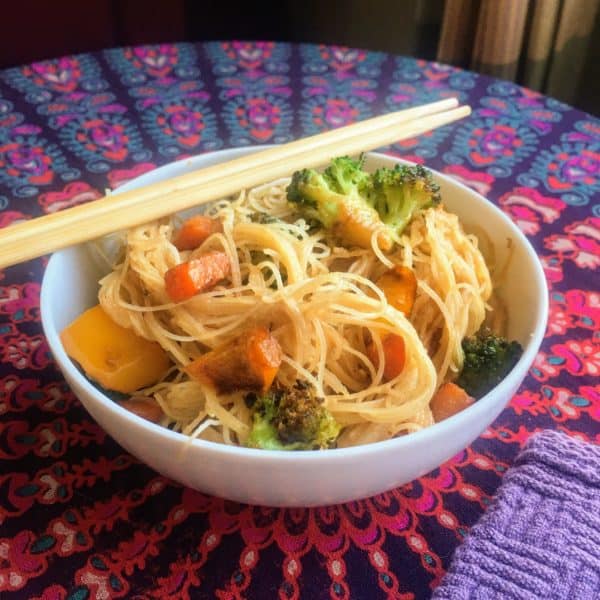 Wednesday evening brought many activities going on. Basketball practice for the youngest and her coach/dad. I whipped up a version of these cinnamon swirl pancakes alongside apples sauteed in butter and cinnamon.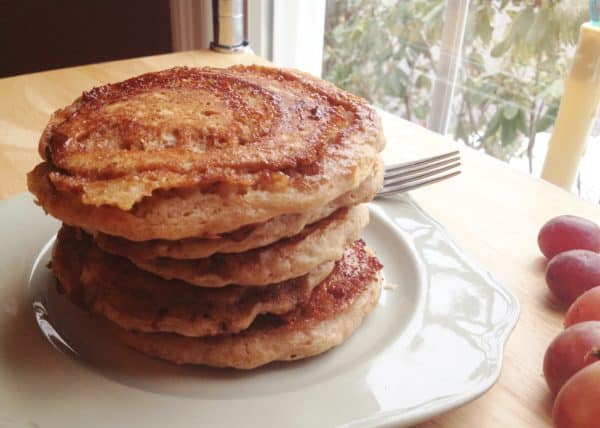 Then I headed out for some holiday shenanigans with my book club pals.
My friends and I have been coming together for 10 years now to talk books, eat fabulous food, toast each other's successes, and laugh at the hysterical failures. These ladies are just the best – we have so much fun!
Janet makes the best snacks! This is some holiday popcorn with cranberries and nuts I just couldn't get enough of 🙂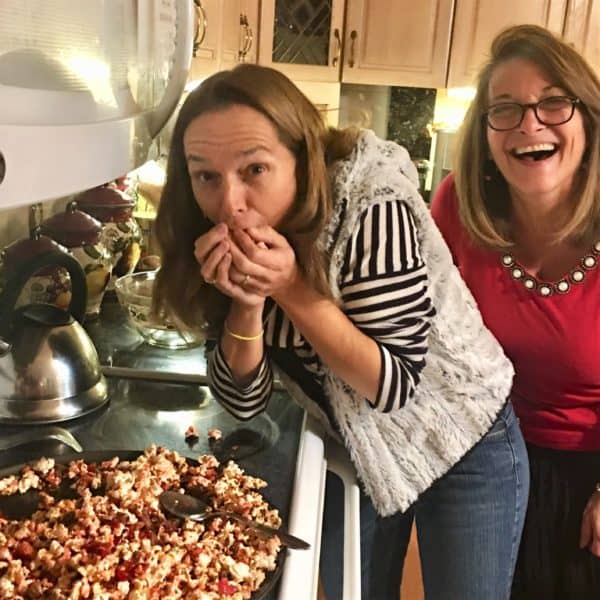 And, I'd be remiss if I didn't share that our fun that night included a last-minute trivia game I put together for the group based on many of the books we've read in the past decade. If you're interested to take a look, I'm inserting the PowerPoint here – you are welcome to it!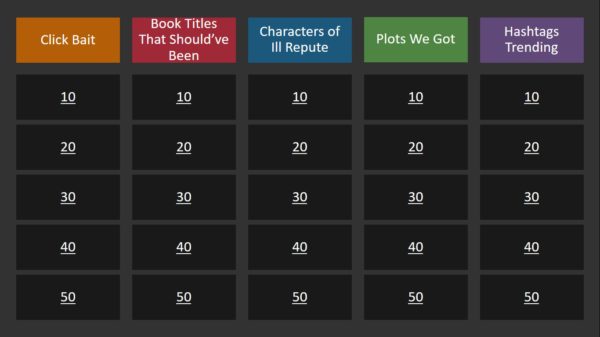 Thursday it was time for a proper meal, since we'd all be home together. We enjoyed pan-roasted salmon, lemon garlic green beans and fresh French bread. We so fancy sometimes.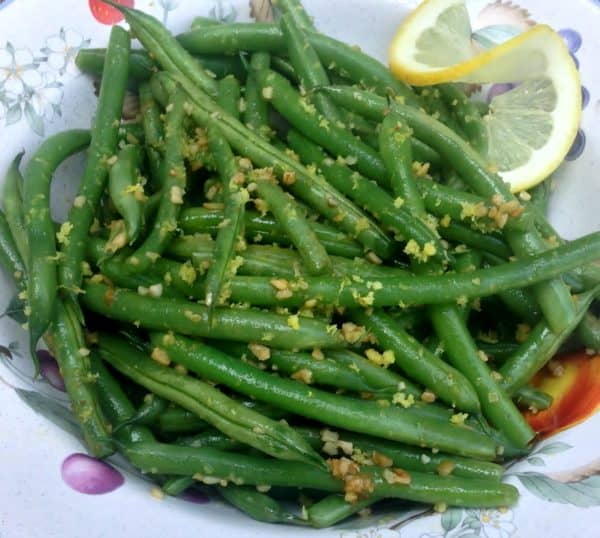 And that brings us to Friday. I arrived home from work to the wonderful news: WE HAD A PROPANE DELIVERY – YAY! Phew. That meant that over the weekend I'd be able to catch up on my seasonal baking binge of homemade Chex mix. We had deliveries to make on Christmas Eve and didn't have nearly enough!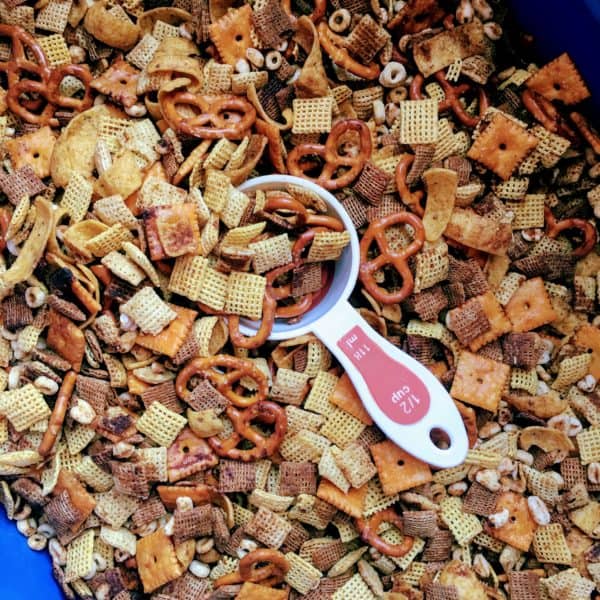 And I'd be remiss if I didn't mention the other wonderful treat I came home to Friday night. My husband surprised me by arranging to have the tile floor and grout steam cleaned, along with the area rug. As soon as I walked in the door, I looked UP. It was so bright, I thought maybe he'd upgraded all the lightbulbs. But then I saw the gorgeous, clean floor. Yes, it was absolutely clean enough to eat off of 🙂 🙂
Maybe that's not the surprise you'd want to come home to, but I tell you it was the best ever. Just look at these before-and-after photos. They tell the story. Thank you, honey xo.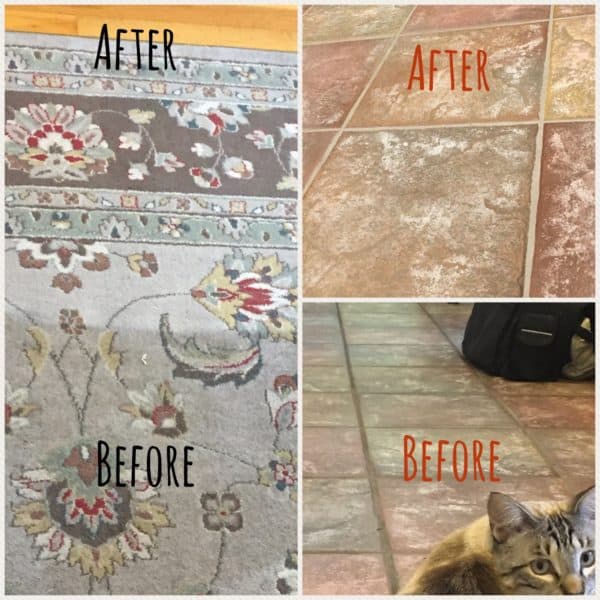 So, there you have it. My week in meals without an oven. Turns out we can live without an oven. Very well, in fact.
Have a wonderful New Year's, everyone! I hope it's a gas lollllllll.