Do you love the flavor of chai? Its warm spices and captivating aroma? If you're screaming yes yes yes in your head, then you must give it a go with this easy do-it-yourself chai spice mix.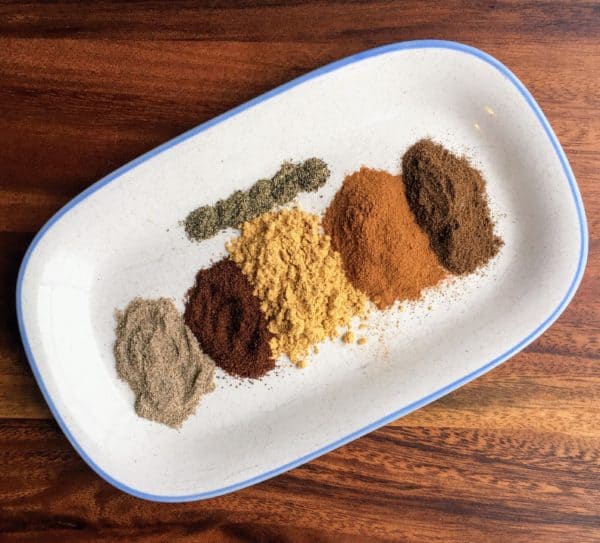 Once you put this chai spice mix together, there is so much you can do with it.
Obviously, you can use it to brew your own homemade chai tea. Cheers lookin' at you, kid.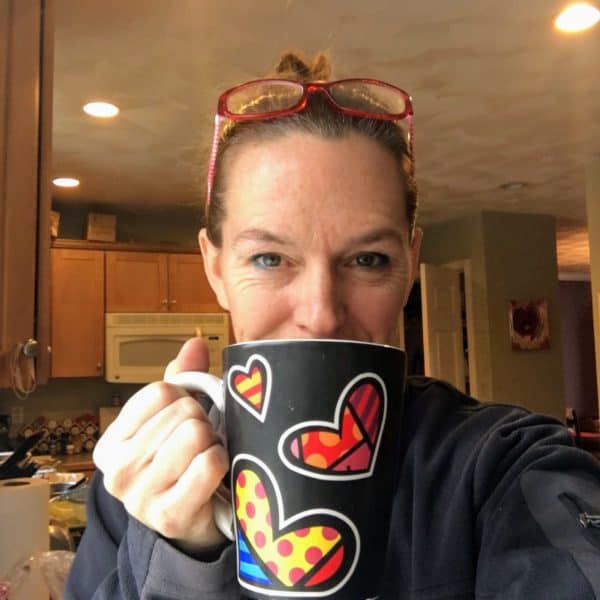 Then there is this -> chai-spiced oatmeal with bananas, pistachios, and honey. That was definitely worth waking up for 🙂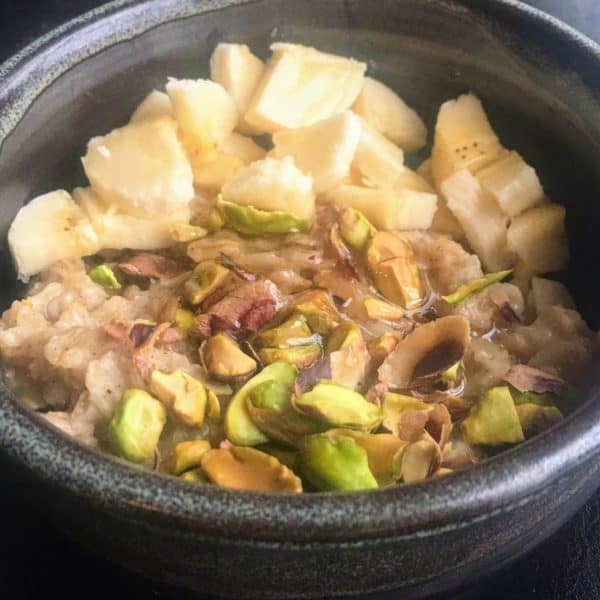 I also tried the chai spice mix in banana muffins. They were very good, but I really wanted the chai to stand out. That's when this to-die-for chai glaze happened.
Yup, uh-huh, double chai banana muffins with glaze. Ridunkulously good! (recipe coming soon, I promise!)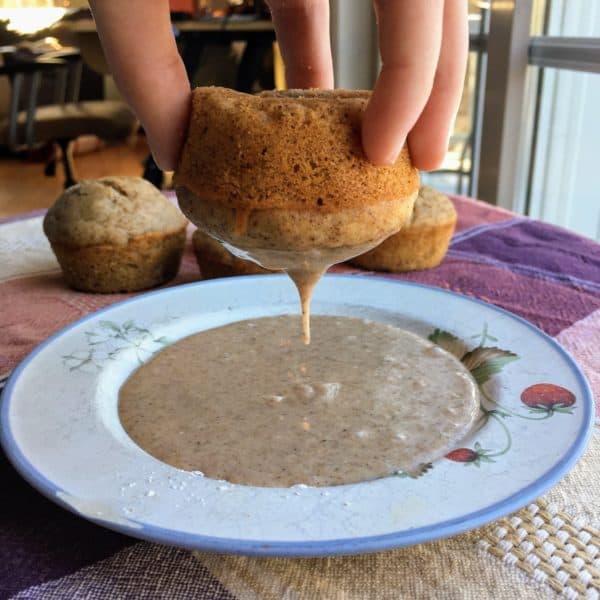 So, what does it take to pull this chai spice mix together? Just 6 ingredients and a few minutes of your time. I also recommend a jar with your name on it, so chai spice ownership is absolutely clear.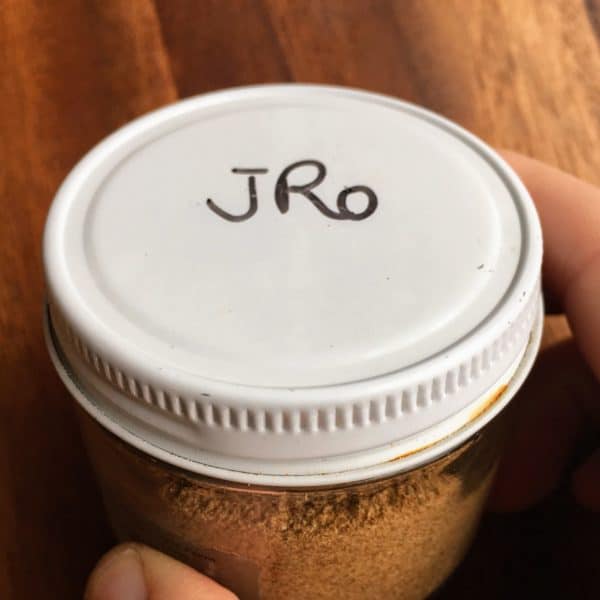 Want to share the recipe? Here's a cool graphic, with the entire recipe included, that you can share! Pinterest, anyone? 🙂 🙂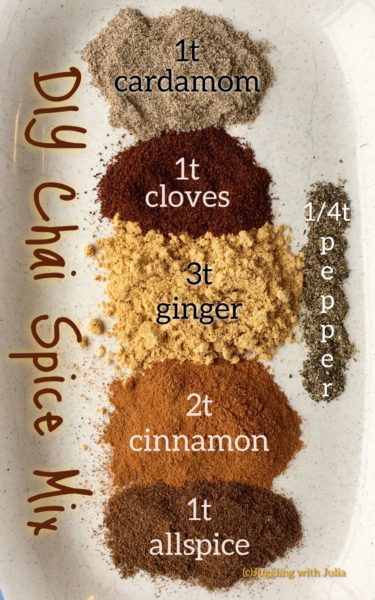 What else, what else, what else can we make??? How about…
Chai snickerdoodles!
Pumpkin chai scones!!
Vanilla chai milkshakes!!!
Obviously, we've got some more experimenting to do with this awesome DIY chai spice mix.
Side note? I find it kind of funny that I'm all a-twitter about a mixture made from tree bark (cinnamon), dried berries (allspice), roots (ginger), seeds (cardamom), and buds (cloves).
But whatevs. I'm chai-obsessed now, and there'll be no stopping me.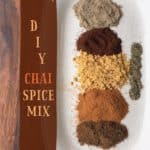 DIY Chai Spice Mix
Your favorite spices, all mixed up and ready for your baking and making pleasure. What will you make first? This Chai Spice Mix would also make a fab gift!
Ingredients
3

teaspoons

ground ginger

2

teaspoons

ground cinnamon

1

teaspoon

cardamom

1

teaspoon

allspice

1

teaspoon

ground cloves

1/4

teaspoon

black pepper
Instructions
Combine all spices, and store in an airtight jar.
Recipe Notes
This DIY Chai Spice Mix would make a wonderful gift! Use a small jar with a tight-fitting lid. Layer the spices for the gift giving, with instructions for the receiver to shake it up well before using.