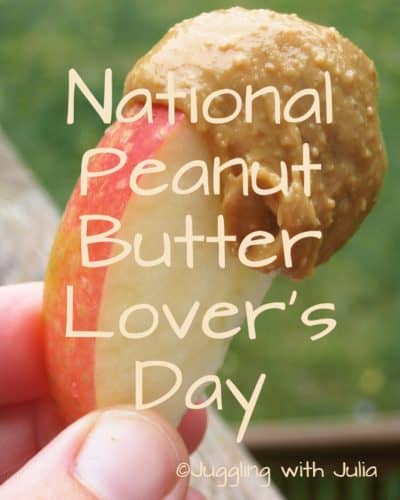 March 1st is National Peanut Butter Lover's Day.  Can I get a HUZZAH?! Being a lifelong peanut butter lover myself, I've done my fair share of experimenting in the kitchen. Oatmeal, cookies, cakes, muffins – even savory dishes -have featured this, the most beloved of smashed legumes.
Oh, wait, you didn't know? Yep, your favorite nut isn't actually a nut.  Botanically speaking, a peanut is a legume.
But that doesn't mean it belongs in your 5-bean chili (wink)
It does belong alongside its besties like chocolate chips and bananas, though! I figured it was time to put all my time-tested and family-approved peanut butter recipes in one place. These 5 recipes are the most called upon, either by me or my readers, or both.
5 Perfectly Peanut Buttery Recipes for National Peanut Butter Lover's Day!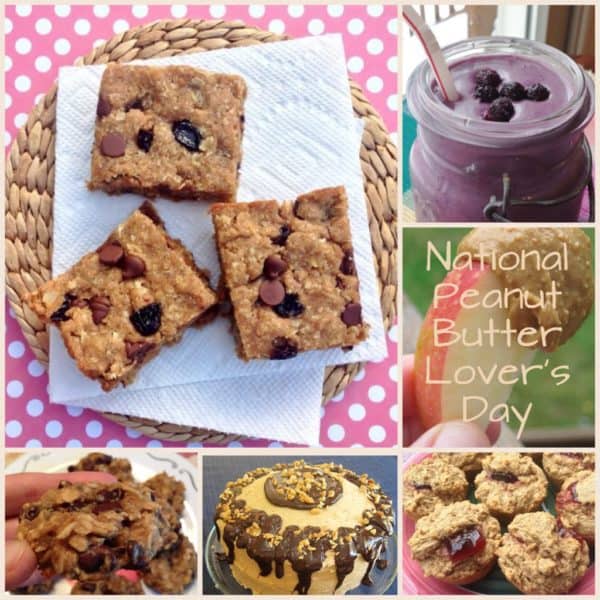 Whole Grain Peanut Butter and Jelly Muffins ← click the title for the recipe
A power-packed whole grain muffin, slightly sweetened with brown sugar, which features your favorite jelly on top. Classic PB&J gets a nutrition upgrade and a place at the breakfast table!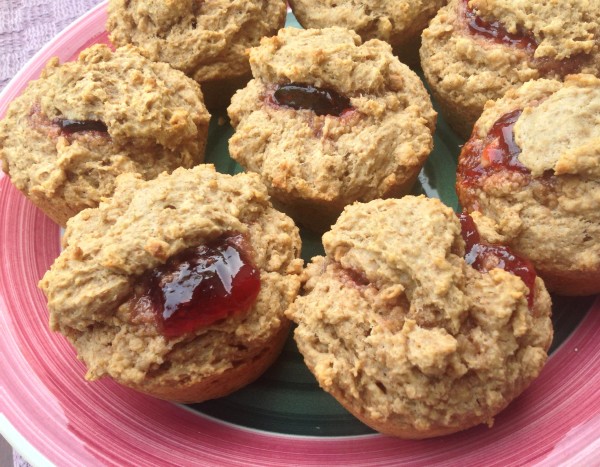 Chewy Peanut Butter Oatmeal Bars
Make these for your packed lunches instead of spending $$ on packaged granola bars. They're packed with protein, fiber, and a few chocolate chips just for fun 🙂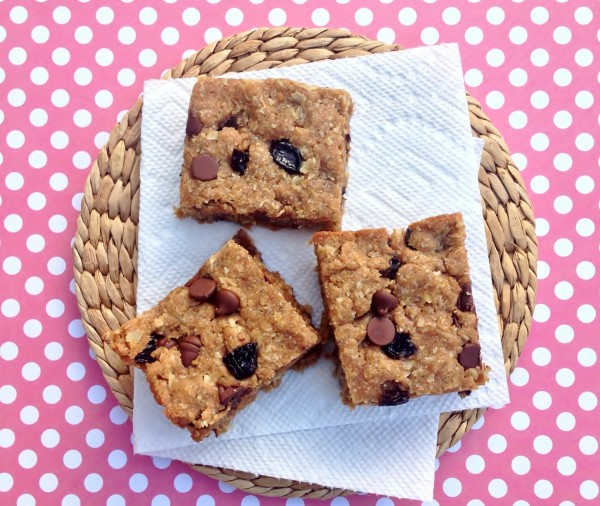 Blueberry Banana Peanut Butter Smoothie
Just five ingredients and you're on your way to sweet sippin' satisfaction.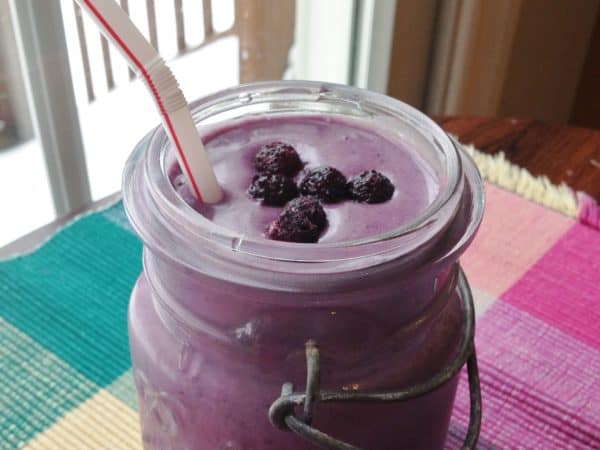 No Guilt Cookies with Peanut Butter, Bananas, and Oats
Could four-ingredient cookies actually taste good? Yes! Take your ripest, ready-for-the-compost bananas, and make these seriously easy, scrumptious 'cookies' soon!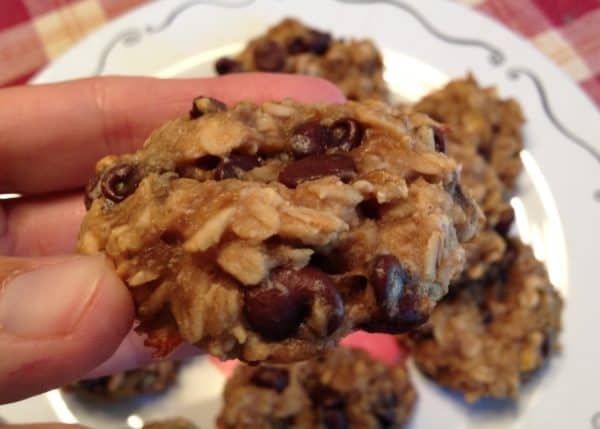 Chocolate Peanut Butter Fudge Cake
This cake is special. No, it's not something you're likely to include regularly in your nutritious diet. However, when you're ready to splurge and it just has to be peanut butter and chocolate – this is totally worth your time. It starts with the best chocolate cake ever (the only recipe I have used for the past 20 years), then blows your mind with chocolate ganache and peanut butter fudge frosting. I'll let the photo do the convincing.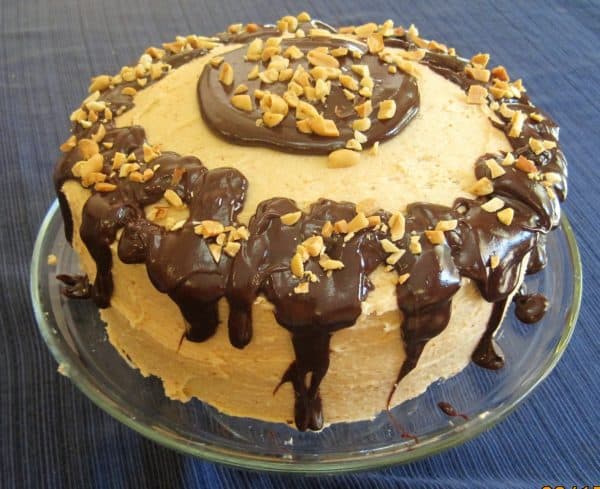 Coming soon…new recipe for an easy Spicy Peanut Sauce and Noodles! Stay tuned…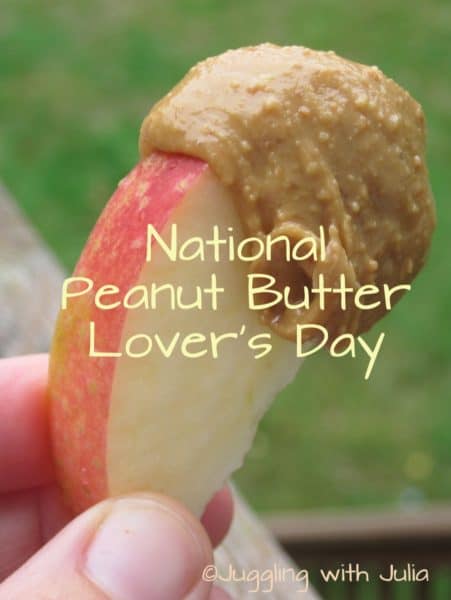 Save